Founded in 1952 by the firm's namesake; Wallace H. Campbell & Co. was one of the first third party property management firms in the Baltimore area. The firm's founder recognized that all ownership interests deserved the level of professional management previously reserved for large institutions.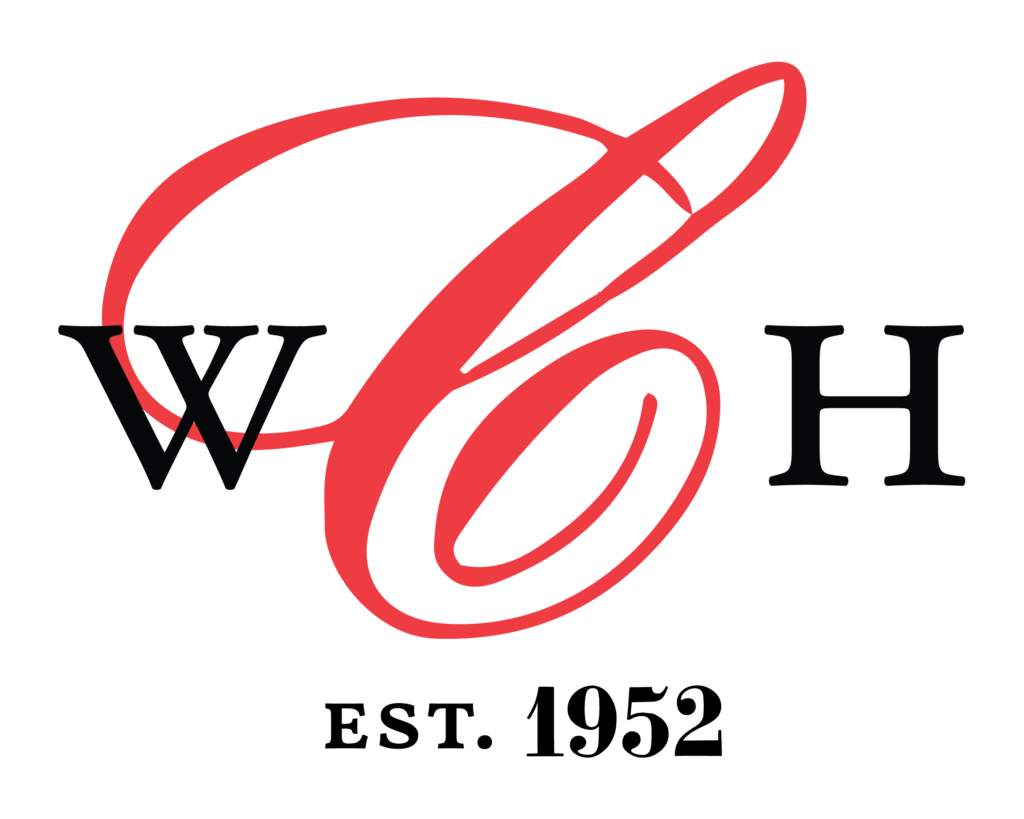 Originally the company worked with various local apartment and commercial developers with the philosophy that a strong partnership created a lasting and successful relationship. Over the years the company evolved to meet the needs of a changing world, which included management of one of the first condominium associations in the State of Maryland. The company quickly became a leading authority in association management as the presence of condominiums and homeowners associations expanded.
The firm has a rich tradition of being on the forefront of the real estate industry. As a member and often leader of premier professional associations, a lobbying force on real estate related legislation and expert witness on real estate related disputes; the firm has shaped the development of professional standards that have shaped the industry.
R. Bruce Campbell, son of the founder, expanded and modernized company operations through the decades. Today his son and President, Curtis H. Campbell, continues that work; strengthening the firm's presence in all areas of commercial real estate and evaluating future real estate trends.